Overview
Send the alert to your smartphone when the door/window is opened
Open the door to trigger lights on/off
Compatible with IFTTT service to set more routines
Share the sensor to make more users know the status of home
Can check history records last 3 months
Low power consumption technology maximize the battery life - up to 2 years
Easy to install and remove
Note: SONOFF DW2-RF doesn't come with batteries into package, and it requires gateway like SONOFF 433MHz RF Bridge to use.
Specification of SONOFF DW2
Working Voltage: DC12V (Model: 27A 12V);
RF: 433MHZ;
Emission current: ≤ 20 mA;
Quiescent current: ≤ 1.5 uA;
Wireless Transmission distance: Max. 50m;
Material: PC V0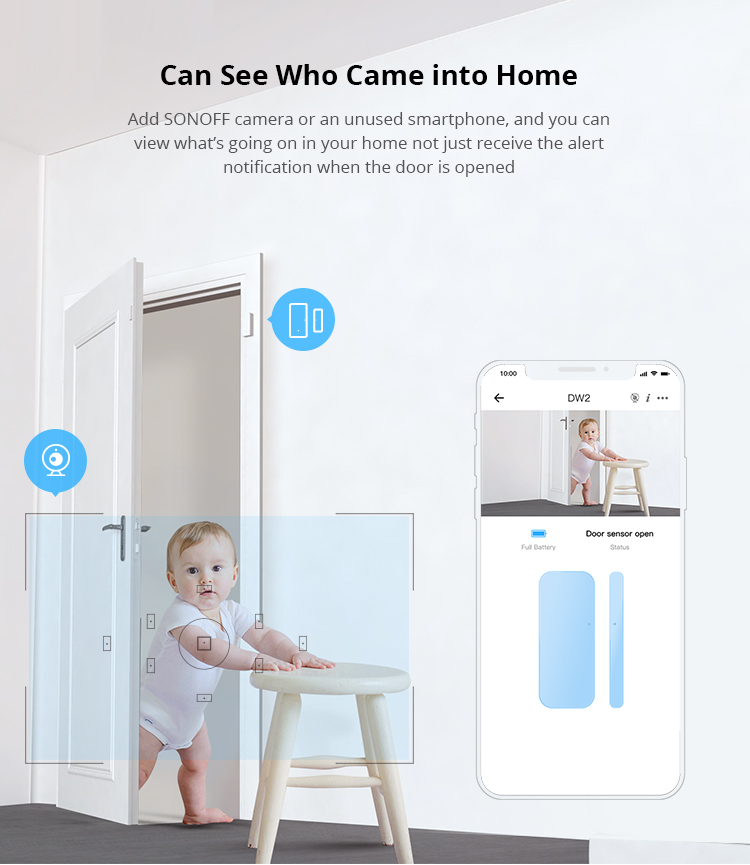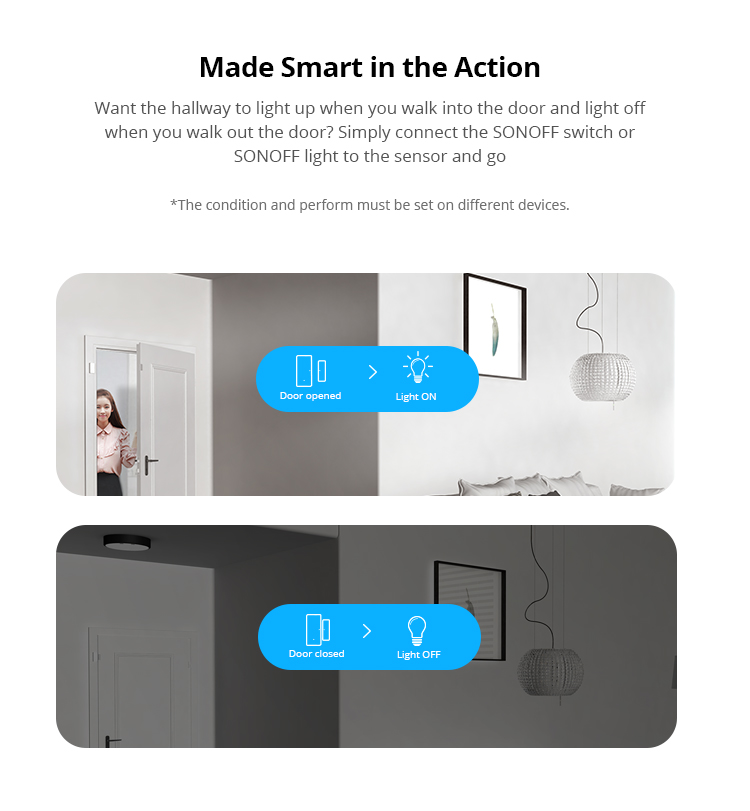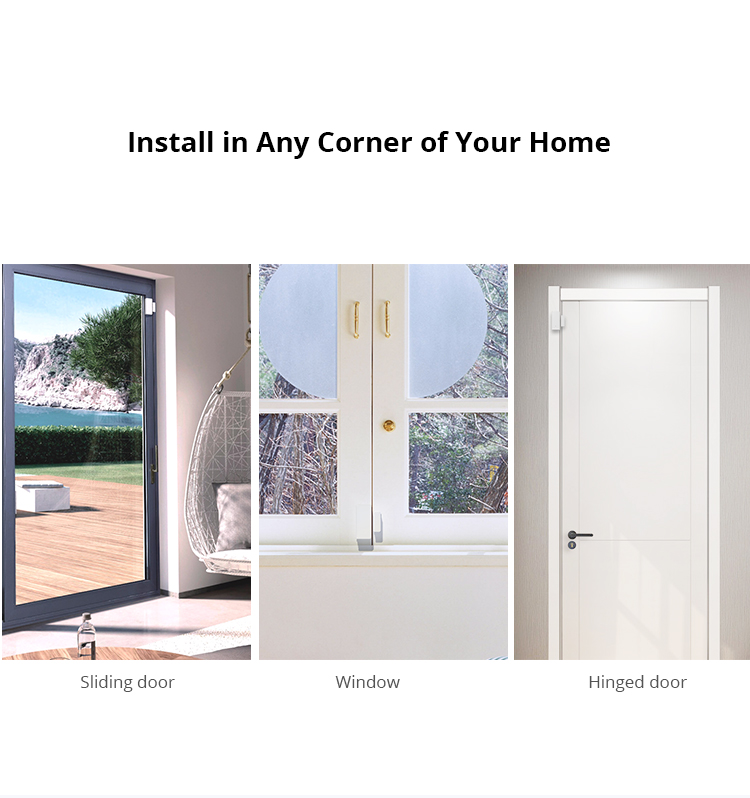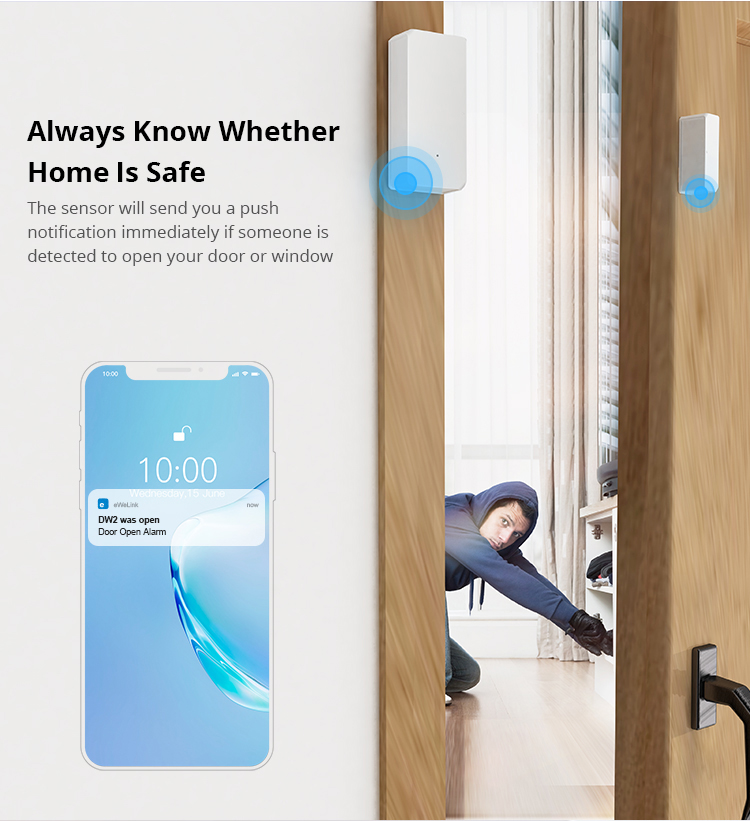 Your review is submitted for approval.